On a Mission to Get

Financial Literacy

in Schools Across America
Entrepreneur | Saved by Grace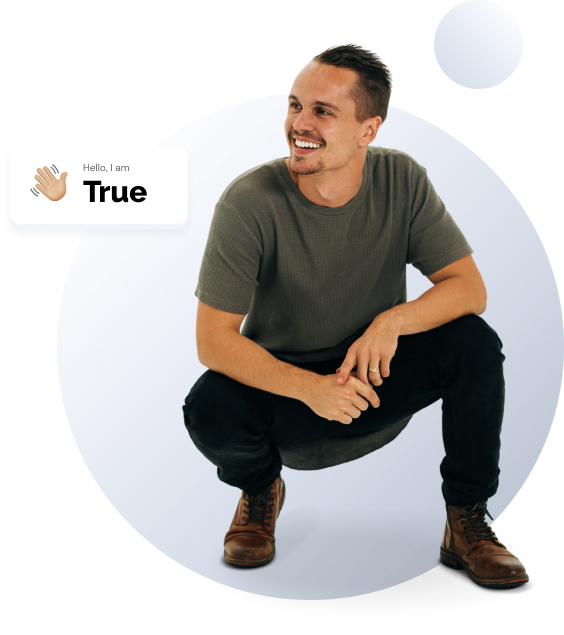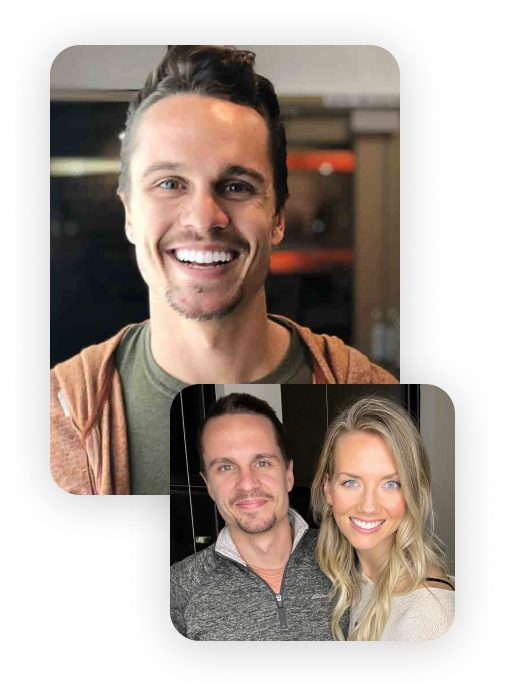 About Me
About
True Tamplin
The best summary of me is that I'm a grown-up kid. I've tried to master the adult qualities – like wisdom, maturity, and discipline – while maintaining the childlike qualities of fun, curiosity, and excitement for life.
I'm part of a lot of things, but the most important things to know about me are:
I'm a big Jesus guy
I'm supported by my amazing wife, Ranie
I run an SEO/digital marketing agency called UpDigital
I created a popular finance site called Finance Strategists
I made a card game called Presidents
I work (really) hard but have a lots of fun
I hope to infect the next generation with the joy for life that I have – and I think getting financial literacy into schools will be my vehicle for doing so.
My Agency
About
UpDigital
UpDigital is my SEO / Digital Marketing agency based in Los Angeles, CA. We're a team of SEO specialists, PPC managers, web developers, graphic designers, writers, video editors, and Filipino virtual assistants. We do great work — you should check out our case studies.
Our Team
My Amazing Team
True Tamplin
Hire Me as a Speaker

Our Partners
People I Endorse
These are people who have demonstrated an alignment of vision and values with me.
I would help them at the drop of a hat and am willing to associate my reputation with them.
If something is written or said by any of these people, I endorse it.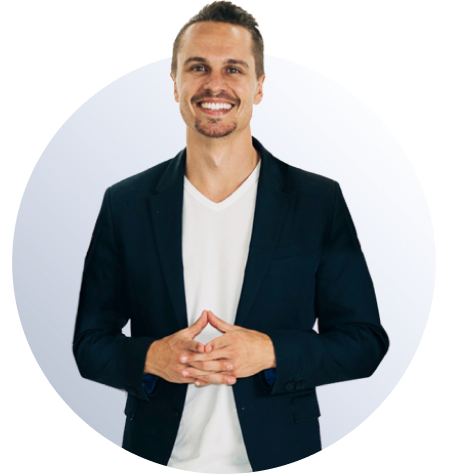 If something is said or written by any of these people, I endorse it.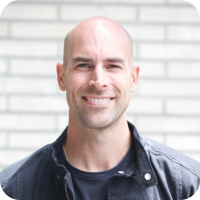 Joshua Thompson
Pastor of Legacy City Church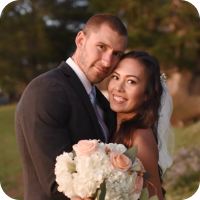 Justin and Rachel Clark
Missionaries with Crazy Love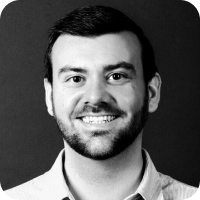 Jon Carico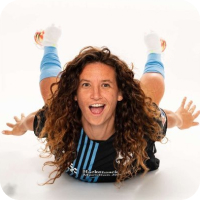 Elizabeth Eddy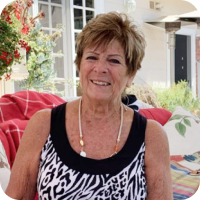 Nina Proctor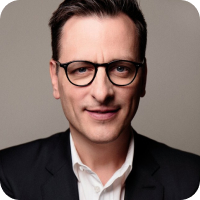 Becket Cook