Main Project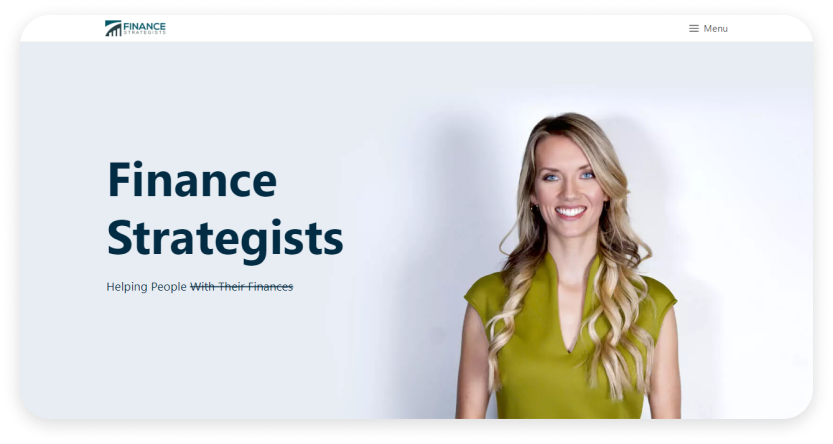 After 6 Months

After 16 Months
0 to 250k+

Organic Traffic in Under 16 Months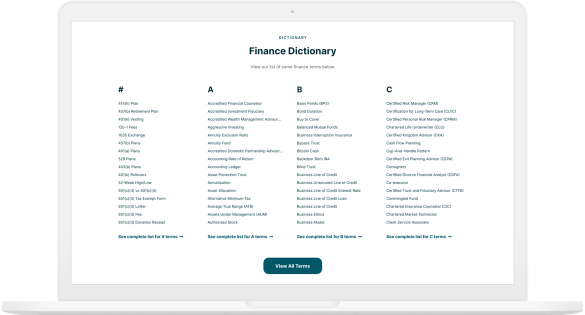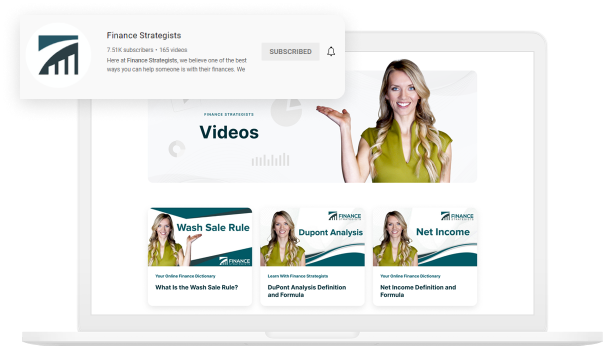 4,000+
Articles and Definitions

150+
Animation Videos

7,500+
YouTube Subscribers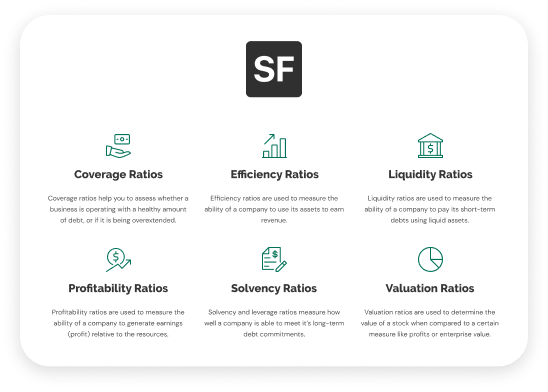 Acquired finance site grown to
60k+ organic monthly traffic.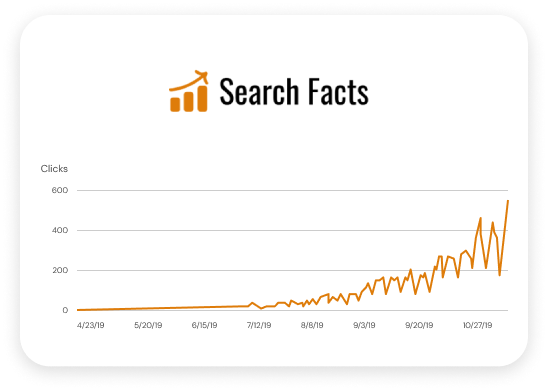 Searchfacts.com is an acquired SEO blog grown to 10k+ organic monthly traffic.
We acquired Search Facts from Kris Gunnars whose website Authority Nutrition was one of the most popular websites in the world and sold to Healthline in 2017.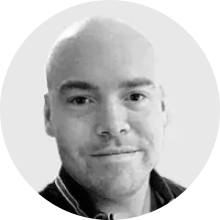 Although I haven't been able to verify this, I believe that I may be the most read online writer in the history of the internet. My articles on nutrition have driven over 400 million visits.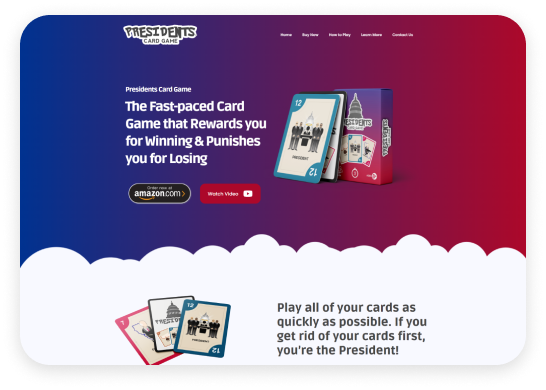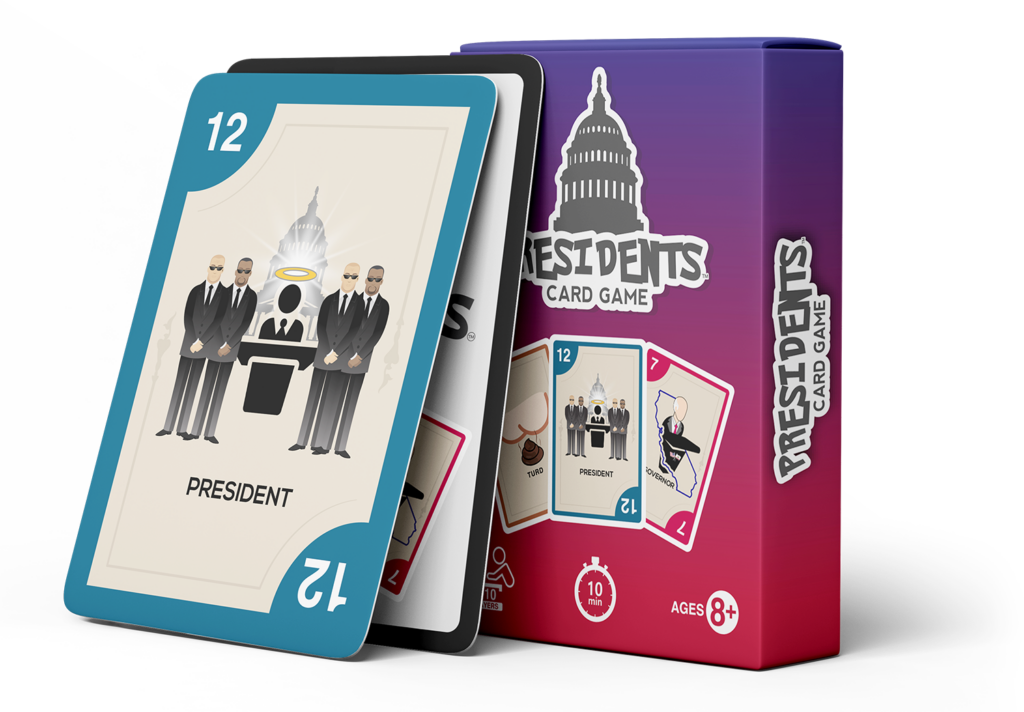 Presidents card game created by
True and team.

Ranked as #1 Bestseller in 3 categories on Amazon.
All of This Is Made Possible by the Digital Agency I Run
My Agency
About
UpDigital
UpDigital is my SEO / Digital Marketing agency based in Los Angeles, CA. We're a team of SEO specialists, PPC managers, web developers, graphic designers, writers, video editors, and Filipino virtual assistants. We do great work — you should check out our case studies.
Our Team
My Amazing Team
Acquired Social Media Accounts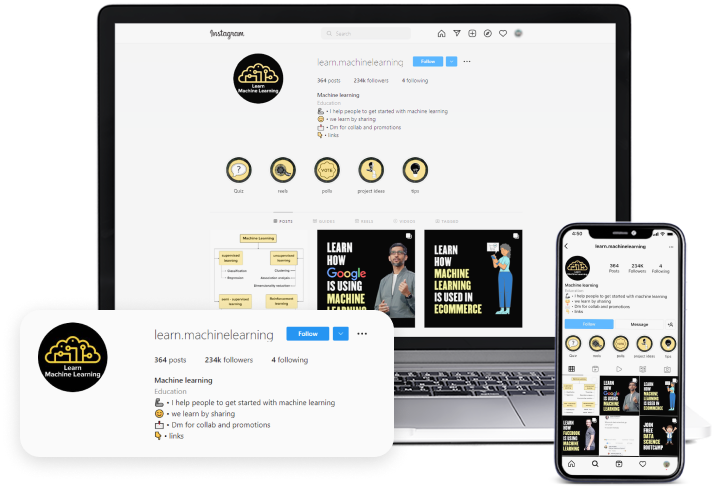 @learn.machinelearning
@raniemac
Remember Josh Kwondike from Vine?
I bought his TikTok account