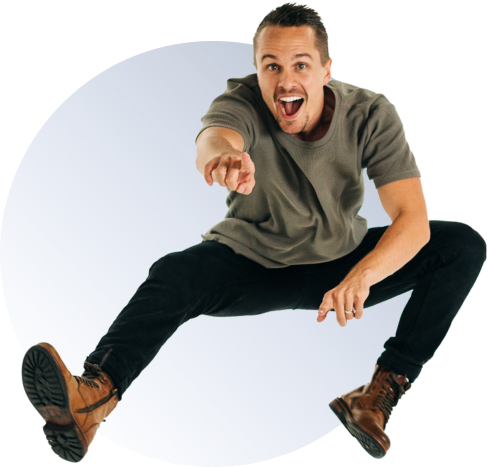 My Agency
About
UpDigital
UpDigital is my SEO / Digital Marketing agency based in Los Angeles, CA. We're a team of SEO specialists, PPC managers, web developers, graphic designers, writers, video editors, and Filipino virtual assistants. We do great work — you should check out our case studies.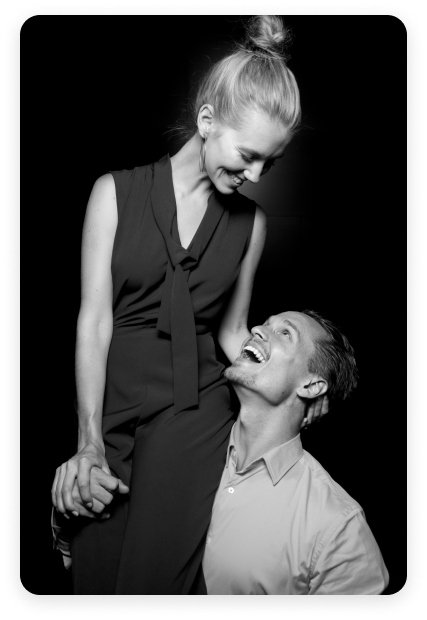 I'm married to
Ranie Tamplin
Ranie & I reside in Westlake Village, California (just outside Los Angeles County). We both love Jesus, coffee, board games & hosting people.

Ranie is truly the wind to my sails. She supports me every day and is a huge reason for my success. And she's not too shabby in the looks department, so we use her for our video content 😉
I love working with students
High School was a hugely transformational season in my life. We host high school students weekly for Young Life club and I've got a few young men in investing into. I hope to infect the next generation with the joy for life that I have – and I think getting financial literacy into schools will be my vehicle for doing so.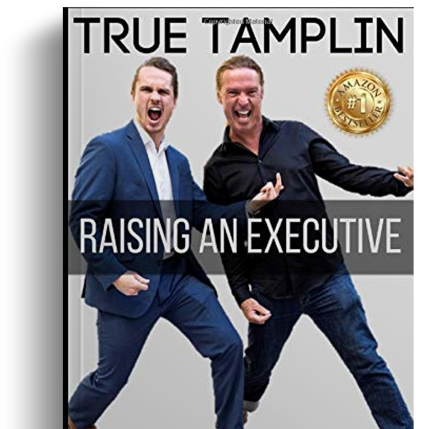 TV Interviews
America Trends TV Interview with Keynote Speaker True Tamplin – #1 Bestselling Author
True Tamplin on America's Voice TV — #1 Bestselling Author and Public Speaker
Speaking to CFA
Guest Speaker True Tamplin at CFA Society Orange County | CFA Institute
In a Past Life
Soccer
Boys' Soccer Dream Team:
Tars' Tamplin leads area
April 19, 2013
In Italy, of all places, True Tamplin thought about the Newport Harbor High boys' soccer team in late August. He hadn't played for the team the past two seasons…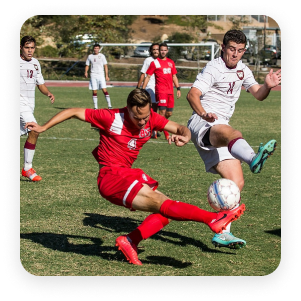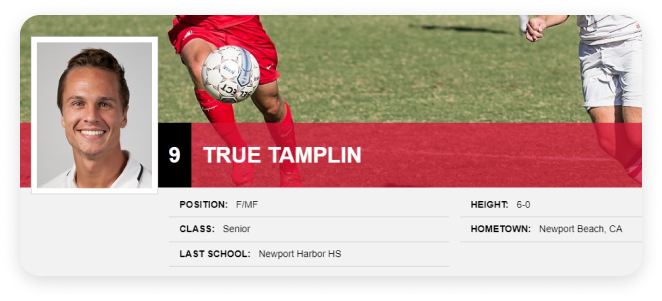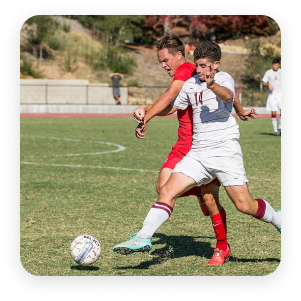 Acting
Google says I'm an actor for some reason… here are the two movies I was in: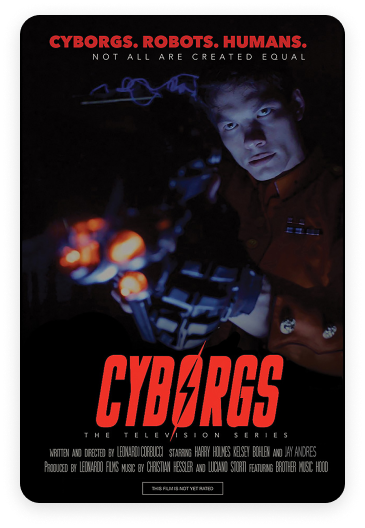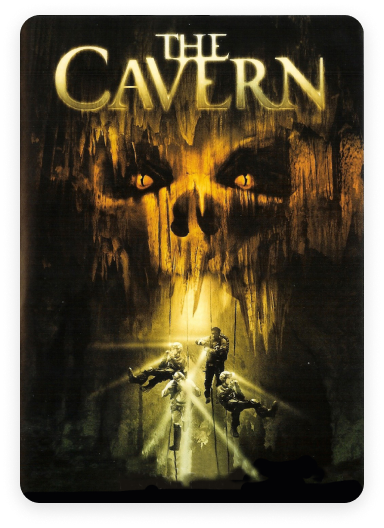 Let's Connect!