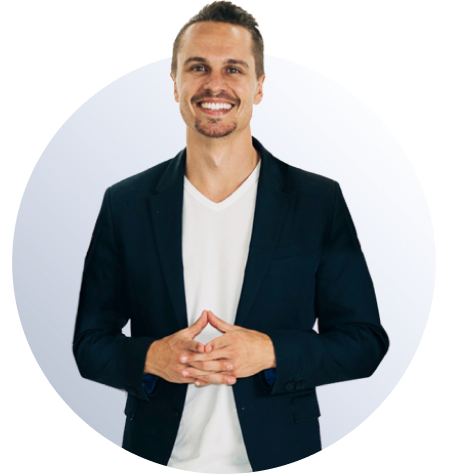 A Great Speaker in LA
Former Actor, Athlete and #1 Bestseller
Get A Popular Speaker in
Los Angeles for Your Next Event
Find a Speaker Now – The Search is Over
True Tamplin is a former athlete, actor, and #1 Bestselling Author (all by the age of 22 years old). True's bestselling book Raising An Executive is really what started his career as a public speaker. When he was 13 years old, True's father Ken Tamplin was offered to be the lead singer of Journey. Despite this being the opportunity of a lifetime, the 5-year touring contract proved to be too big of a sacrifice. Because he turned the offer down, True grew up with both parents present and went on to accomplish amazing things at a very young age. True is convinced that it was his dad's decision to "sacrifice his journey" (also the title of chapter 1 of his book) that led to all of his early successes. True's story has become his cry as a speaker in Los Angeles for executives and other businesspersons to spend more time with their children.
TV Interviews with True Tamplin
Keynote Speaker True Tamplin's Story
Reach out to info@truetamplin.com for more information
Reach out to True's assistant info@truetamplin.com or select one of True's speaking services:
Monumental Leadership Speaker
Renowned Inspirational Speaker
Hire a Speaker Who Educates, Entertains, and Motivates
True is a sought-after speaker because of his ability to balance "edutainment" and motivation. Rather than separating the goals of teaching and inspiring the audience, you'll get a speaker who accomplishes both at once. People are always amazed at his ability to tell stories, explain new ideas, and inspire to action all at the same time.
Great Speaker for Hire – True Tamplin's Early Rise to Success
If you're looking for a speaker, consider True's young successes: covering the local newspaper multiple times (check out the LA Times), achieving a full-ride soccer scholarship, maintaining a 4.0 GPA, running a successful Analytics and SEO company, and becoming a public speaker and #1 Amazon Bestselling Author all by the age of 22. Tamplin is able to equip both you and your children to level up. If you need a great speaker for hire, look no further.
For Those Looking for the Best Professional Speaker
True is a sharp, clean-cut, well-spoken professional speaker (watch 30 seconds of one of his talks). His persona and professionalism are perfect for business, conference, and corporate events.